More than a month ago, I published my first post. After seven days of intens blogging, a couple of weeks of complete silence and a new year, it seems to me the right moment to make a first evaluation of my experiences and thoughts.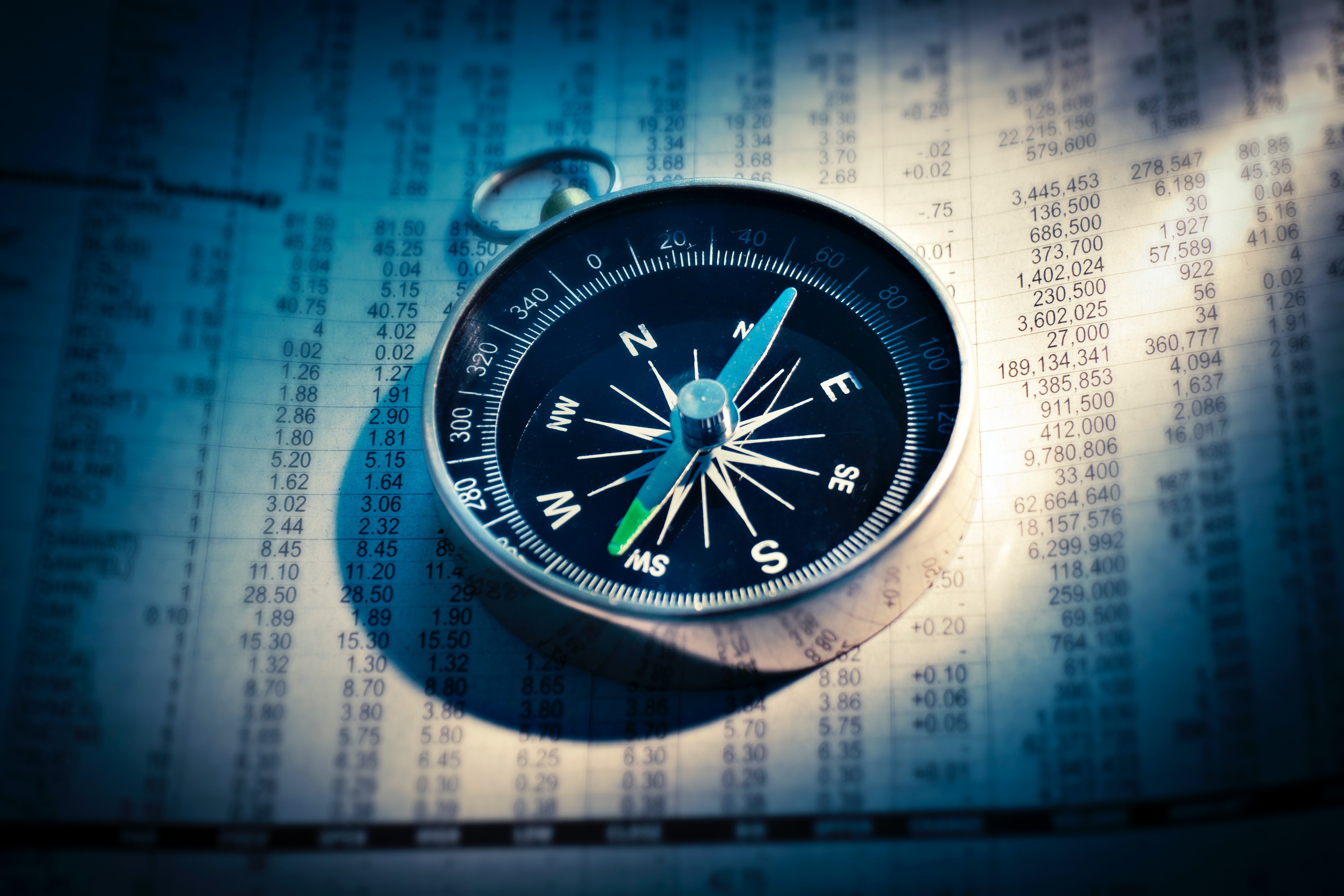 A first observation: it is more addictive than I ever imagined. I didn't expect that someone would read my posts, so after receiving the first positive comment, I wanted more. My hunger for approval resulted in  4 posts within the first seven days. I burned through a lot of the stories I wanted to share, leaving behind the fear that I will run out off ideas.
After this first burst of blogging, I stopped. Of the eight posts on community front page of vivaldi, three were mine! This seemed a bit much. I was even a bit disappointed in the amount of full length blogs on the community page. Of course I realized that it is a staring community, but after I noticed that a couple of people were reading my posts, I hoped/expected a vivid community with daily posts about diverse topics and lively discussions.
My free time was very limited with the preparations of my PhD defense and a project meeting. After the first week of blogging, I needed some rest and didn't feel motivated to start a new post. I decided to take a break for about a week, but this became more than a month!
Until today, the post with the most responses was 'My essential software' . I should have expected this, but this type of posts is not something I really want to do often. It is just a list, without a story or some real personal insights. After publishing  'How a reptile can move people' on the other hand, I was nervous. It had some personal, emotional parts, which I almost never share with others. Obviously, I was hoping for some (positive) comments. (I'm really thankful for the nice comments by the way. So thanks!)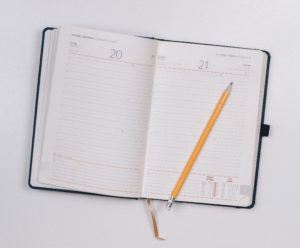 I'm pretty sure I will continue to write posts for this blog. I think the best approach would be to stick with a fixed schedule. One post would be a nice rhythm, keeping the (potential) readers interested, without boring them. Sadly, I think I lack the time, experience and inspiration to do this. We will see how it goes.